Watch the first trailer for Robert Eggers' 'The Lighthouse'. A nautical tale of madness and dread, soaked in filthy glee, starring Willem Dafoe & Robert Pattinson.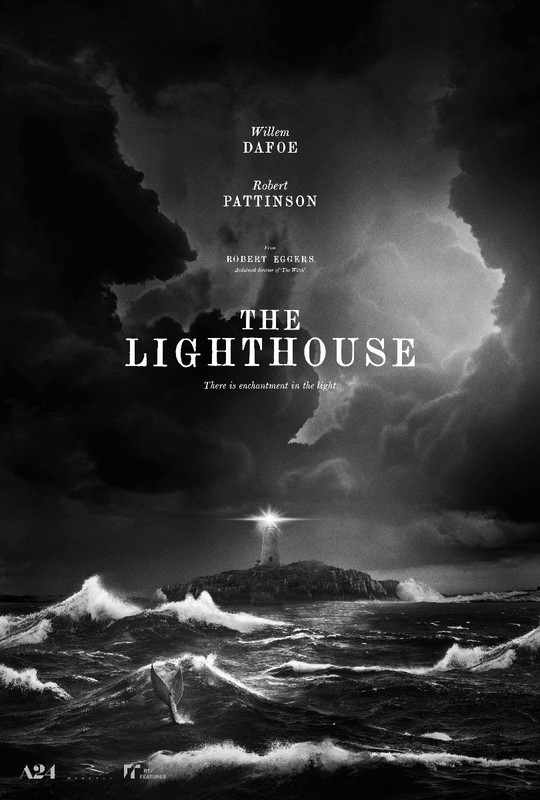 In Theaters October 18. Best board up them windows.
From Robert Eggers, the visionary filmmaker behind modern horror masterpiece 'The Witch', comes this hypnotic and hallucinatory tale of two lighthouse keepers on a remote and mysterious New England island in the 1890s.