The third festival opens on 20th August with the international visiting production of Caccia lontana by Antonio Smareglia, an UK premiere presented by INK Pula and Croatioan National Theatre in Varazdin.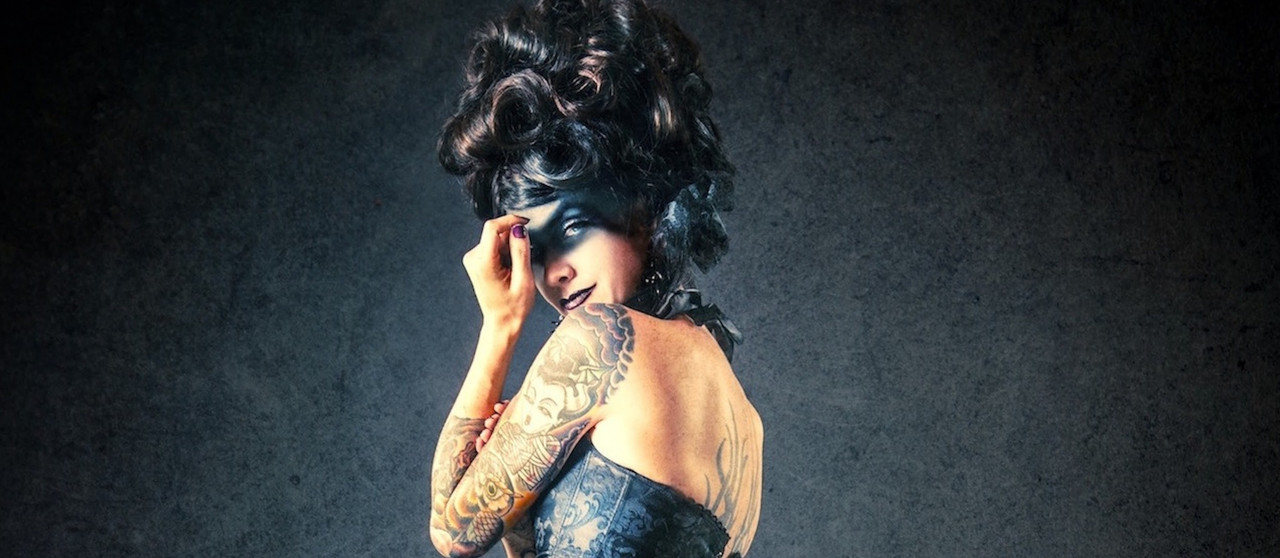 Caccia Lontana is a one-act chamber opera by lesser known composer Antonio Smareglia. Drawing influence from both the 19th-century Italian opera and Austro-German music traditions, this 1875 work's highlights include a cheerful, Mendelssohn-like prelude, troubadour style Ballatas, flirtatious operetta and broad, beautiful vocal writing reminiscent of Puccini. The story tells of the forbidden love between the young servant boy Fiordaliso and Madonna Bella, the Lady of the court. From gentle seduction to passionate union, Caccia Lontana shows the development of their forbidden and idealistic form of love.
A rare chance to experience this recently rediscovered work in a critically acclaimed production: "two fantastic singers, soprano Jelena Štefanić and mezzo-soprano Sofija Cingula, present the sweetness and melodiousness of youthful Smareglia's work…Smareglia truly is an 'Istrian pearl'"(Kritikaz).
LIMITED TICKET OFFER: get 10% off with promo code HUNT10 – more information and booking here
SONG CYCLES, RECITALS, THEATRE AND CABARET 
This year's programme includes a number of recitals and song cycles –  Gustav Mahler's Lieder eines fahrenden Gesellen presented by baritone Sam Young and accompanied by Robert Louden, the little known Neruda Songs by Peter Lieberson with texts by Nobel-prize winning Chilean poet Pablo Neruda, performed by Katherine Marriott and accompanied by Nigel Foster, as well as Love & Other Stories, a concert which blurs the conventions of classical music presented by Miranda Westcott, Carleen Ebbs and Claire Egan, and Four Journeys, a programme of song which challenges the traditional song recital format, presented and performed by Nigel Foster and Louisa Petais.
Actor Marco Gambino presents Maria Callas. The Black Pearl, a spoken monologue accompanied on piano about the life of Maria Callas told by her butler Ferruccio Mezzadri, and soprano Caroline Kennedy performs her opera cabaret piece Bumbleina and her online search for a fairy Prince.
Find out more about the full festival line-up here
Don't forget to book tickets for our further festival highlights:
WEAR by Alastair White
A contemporary high fashion opera – the first fully staged production of this award-nominated work on 23 and 24 August
VIVALDI MEETS WERTHER: FOUR SEASONS
Werther's tragic love story told through Antonio Vivaldi's violin concert 'The Four Seasons' on 27, 29 and 30 August
R'OTELLO A RUGBY OPERA
An opera between jazz and rugby with music by Puccini, Verdi and Bizet, presented by GAFA Samoan Arts Collective
4, 6 and 7 September
We look forward to seeing you at Opera in the City Festival! 
[izvor informacije Opera in the City Festival]