Dolazi nastavak filma 'Isijavanje' (The Shining) DOKTOR SLEEP
Steven King je 2013. godine javnosti predstavio roman 'Doctor Sleep' i objasnio da je riječ o nastavku kultne priče The Shining (Isijavanje) koju je proslavio Jack Nicholson 1980. godine u istoimenom filmu kultnog redatelja Stanleyja Kubricka.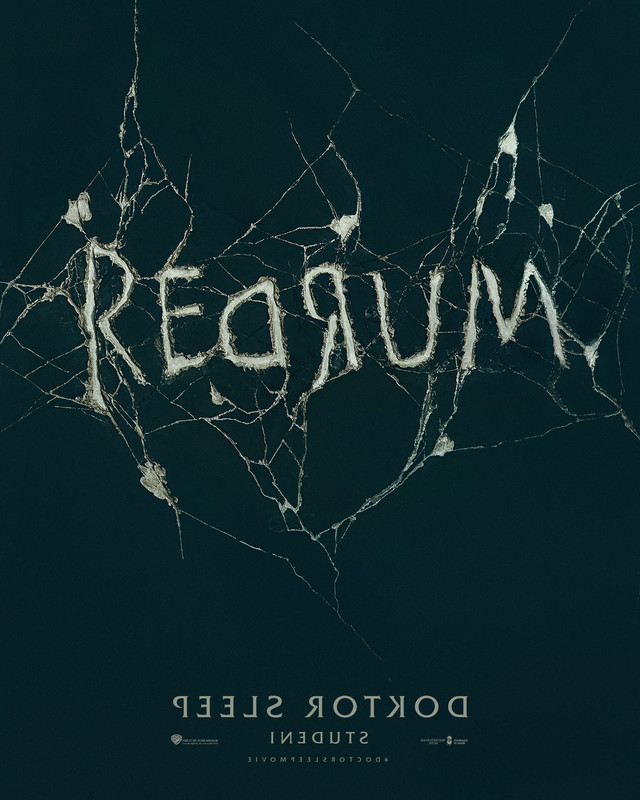 Doktor Sleep, odnosno dječak Danny Torrance iz 'Isijavanja', u ovom je filmu četrdesetogodišnjak koji pati od istih demona alkoholizma i nasilja koji su opsjedali i njegovog oca. Torrence počinje koristiti svoj dar kako bi komunicirao s umirućima u lokalnom hospicijskom centru, a njegova priča doživljava zaokret nakon što upozna mladu djevojku Abru, koja također ima "sjajne" moći.
Ewan McGregor je u ulozi doktora Sleepa, Rebecca Ferguson je Rose the Hat, a Kyliegh Curran Abra. U ostalim ulogama su Carl Lumbly, Zahn McClarnon, Emily Alyn Lind, Bruce Greenwood, Jocelin Donahue, Alex Essoe i Cliff Curtis. Redatelj filma je Mike Flanagan koji je ujedno napisao i scenarij prema knjizi Stephena Kinga.
'Doktor Sleep', u distribuciji Blitza, u kina dolazi u studenom ove godine.
[izvor informacije Blitz Film & Video]